Martineau & Mindicanu
Please meet below our main team members. We have few more collaborators but during your immigration journey with us you will be in touch with one or more of the following persons. We love working as a team, as we believe that by putting several minds together, greater results can be achieved.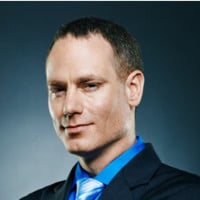 Yves Martineau
Lawyer, Founder
Yves Martineau has worked in immigration since 2002, counselling people in their immigration, professional and academic projects to Canada. He was an official representative for the Québec government until 2007 and gave hundreds of conferences to over 100,000 people in more than 50 cities in Mexico, Colombia, Venezuela, El Salvador and Ecuador. He became a regulated immigration consultant in 2009, until June 2023, and was called to the Barreau du Québec in December 2022. He holds a law degree from the Université du Québec à Montréal, an immigration consultant diploma from LaSalle College, a degree in journalism from Concordia University and a postgraduate degree in communications and marketing from HEC Montréal. He has advised thousands of clients and given multiple seminars for continuing education to immigration consultants.
English, French and Spanish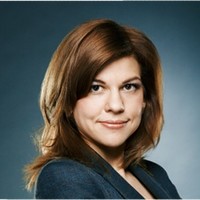 Mihaela Mindicanu
Chartered Administrator, Regulated Canadian Immigration Consultant, Founder
Mihaela Mindicanu has specialized studies in the field of Canadian Immigration Law from LaSalle College and a Bachelor in Communication Sciences. She is a member of the Ordre professionnel des administrateurs agréés du Québec and manages the operations of the firm. Assessing immigration clients since 2009, she has vast experience in the immigration field, assisting clients in their immigration process related to permanent and temporary residence, extensions and restorations of status, family sponsorships and citizenship applications.
English, French, Spanish, Romanian and Russian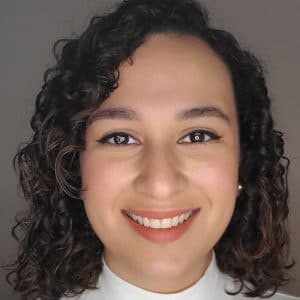 Mariel Sanchez
case manager
Mariel Sanchez has several years of experience in the field of immigration, specializing in economic immigration cases both provincial and federal, work permit applications and temporary status extensions. Member of our team since 2019, she adapts easily to new challenges, enjoys multi-tasking, loves teamwork and is problem-solving oriented. She has a diploma in computing support, a bachelor's degree in Administration.
English, French and Spanish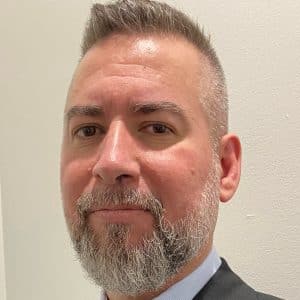 Israel Miralles
Regulated Canadian Immigration Consultant
Israel Miralles holds a law degree with a concentration in criminal and criminology sciences from Universidad Autónoma Metropolitana in Mexico City.
He studied Canadian immigration law at Ashton College in 2020 and is licensed as a Regulated Canadian Immigration Consultant (RCIC #R709231).
He specializes in temporary residence immigration matters and sponsorships.
English, French and Spanish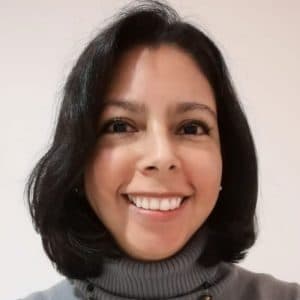 Rosa Neyra
Administrative assistant
With over 14 years of experience in the administrative sector, Rosa Neyra has been part of the Martineau & Mindicanu family since 2012. She holds a diploma in secretarial studies and a bachelor's degree in translations. She has a profound sense of responsibility, is organized, methodical, hard-working and solution-oriented.
English, French and Spanish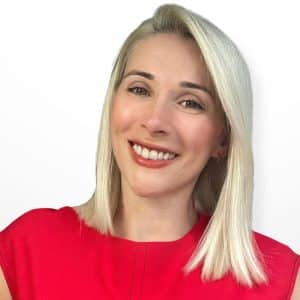 Lourdes Rivero
Immigration assistant
With more than 12 years of experience in Private International Law, Lourdes is now specializing in Canadian immigration law. She is currently enrolled in the Update Law Program of the University of Montreal, with the purpose of obtaining the license as a lawyer in the province of Quebec, Canada.
She has a Law degree and a Master's degree in labour law obtained in Venezuela, and a Master's Degree in International Corporate Law obtained in Spain.
Detailed oriented, organized and full of empathy, Lourdes is ready to support the successful achievement of immigration procedures with creativity, effort and in a responsible manner.
English, French and Spanish
Our team shares a passion for the field of immigration and enjoys making from each process a work of Art. We look forward to guiding you in your immigration projects!